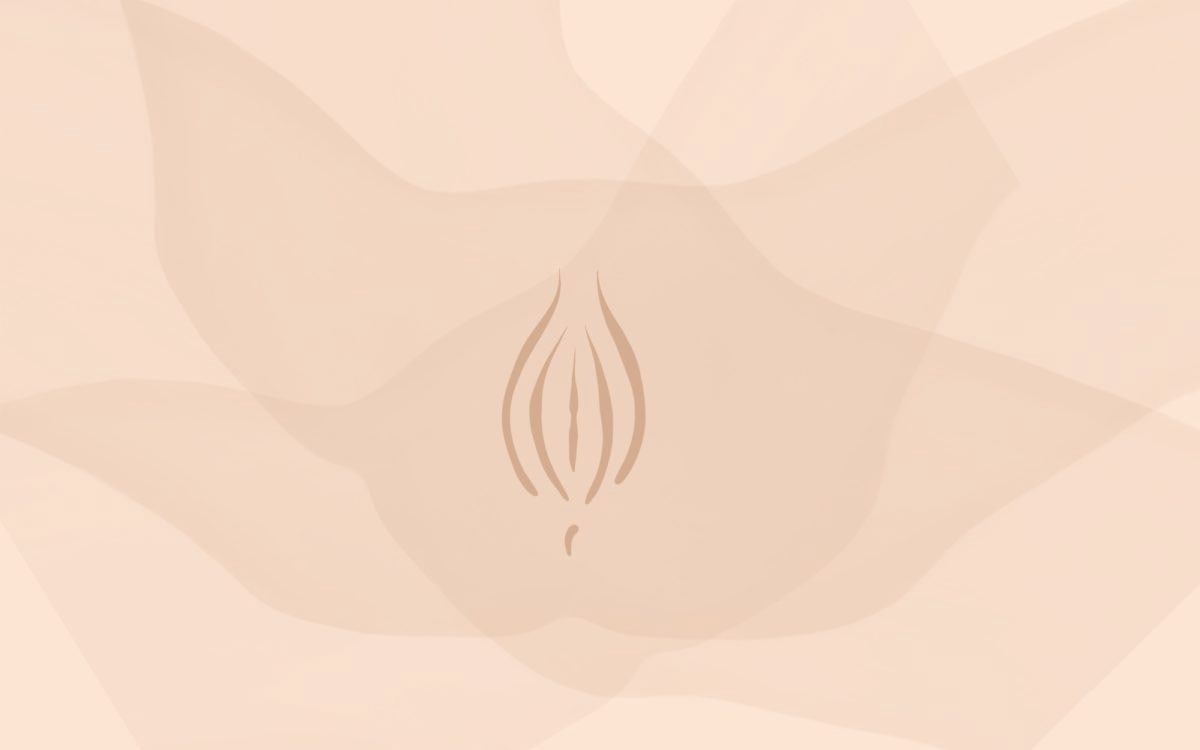 It started at my annual OB-GYN appointment in Fall 2014. My doctor noticed a lump on my vulva. I knew it had been there for years and my pap smears always came back clear. I had been examined by other OB's throughout my second pregnancy. They didn't seem concerned. A few weeks went by with no results. No news is good news, right?
I got an after hours call from my doctor. The biopsy came back as Vulvar Intraepithelial Neoplasia (VIN3), a severe dysplasia or pre-cancerous change. I remember hearing the word cancer and not much after that. I fucking hate that word!

VIN is described (
here
) as pre-cancerous changes to the vulva, usually forming slowly over many years. With dysplasia, there is a range of increasing progress toward cancer — mild dysplasia; moderate dysplasia; then severe dysplasia; and, finally, carcinoma in situ. Although women with VIN have an increased risk of developing invasive vulvar cancer, most cases of VIN will not progress to cancer with treatment. However, the risk of progression to cancer seems highest with VIN3 and lower with VIN2.
So began the first, of many, trips south to Minneapolis. I had my first appointment with the gynecological oncologist at the University of Minnesota and had laser ablation surgery the following day. My husband was in Europe with limited communication, so to say it was stressful is putting it mildly. Sitting in the waiting room for pre-ops, next to so many amazingly strong women fighting their battles in various stages; it really hit me. It was hard to keep it together. Thankfully, my mother-in-law was with me. Shopping in the afternoon to take my mind off what was to come. Driving me to the hospital before surgery and waiting for me in recovery. Her faith in Christ, knowing it would all work out. My mom was also back home holding down the fort and watching our babies. I'm so thankful to be blessed with such a strong support system.
Initially, I was put on a six month follow-up schedule with my oncologist. Routine colposcopies and check-ups went well for about a year. New spots started emerging on the vulva and cervix, so the biopsy cycle rebooted. They continually came back low-grade, which was not a concern if we kept a handle on it. My doctor moved me to a three to four month schedule. Depending on the day, I believed we wouldn't find anything wrong, and other days I knew we would. It was difficult to be positive when another biopsy was taken, when I really believed we had it handled. It was, and still is, a rollercoaster every time.